Comic-Con 2009: The 'Smallville' Panel (Now with 100% More Welling)
BuddyTV
There wasn't a vacant chair in the room, and with the whole cast appearing - including Tom Welling who has never appeared at Comic-Con - the crowd was in ...
http://www.buddytv.com/articles/smallville/comic-con-2009-the-smallville-30304.aspx
TOM WELLING: First Time at Comic Con 2009
Daemon's TV
Great News for Smallville Fans attending Comic Con 2009, Tom Welling will be attending the Smallville Comic Con panel for the first time ever. ...
http://www.daemonstv.com/2009/07/25/tom-welling-first-time-at-comic-con-2009/
* Tom Welling au Comic Con 2009 !!!
http://www.youtube.com/watch?v=5abpf28Rt-M
http://www.youtube.com/watch?v=_OSmKdUin4U
* Les photos =
from kristin.eonline.com
from kristin.eonline.com
from kristin.eonline.com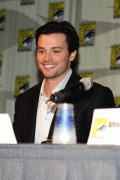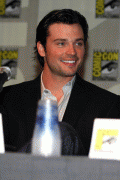 *pics courstesy Sandriah*
* Galerie-photos E = http://www.eonline.com/uberblog/watch_with_kristin/b134660_get_our_fab_photos_of_comic-con_2009.html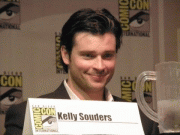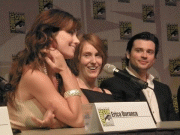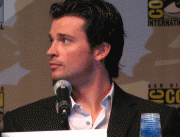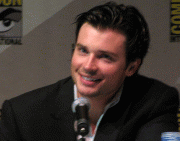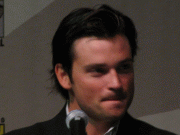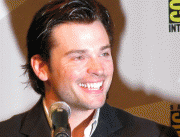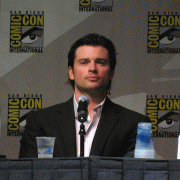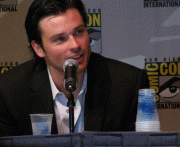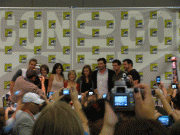 Credit:
Valerie e Jana